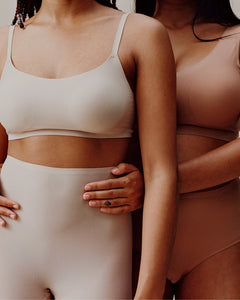 CHANTELLE
With a range of padded bralettes, high waist briefs, thongs, bodysuits and more, this award-winning lingerie collection has something for virtually everyone.
SINCE 1876
CHANTELLE
Chantelle is a French lingerie company that has been making extraordinary garments for more than 140 years.
The Chantelle range is the most comfortable underwear you will ever own and an absolute wardrobe staple to ensure an invisible panty line every time.
SoftStretch has become a lingerie drawer essential. The line is designed as a one size fits all, and the ultra soft fabric stretches softly over your natural curves to give that second skin feel.
Stylish French design, a rich and reassuring heritage producing some of the finest and most popular lingerie around the world, are the reasons we stock Chantelle at NICOLA SCREEN. We ship Chantelle throughout New Zealand and Australia.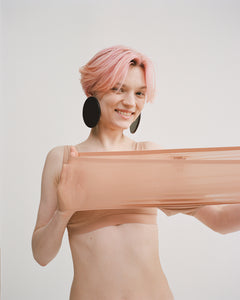 CHANTELLE IS A BODY POSITIVE LINE THAT FITS EVERY SHAPE AND SIZE